Challenge
LGND needed to be able to sell their products directly to their customers online. But they also needed to present their brand and product to potential distributors.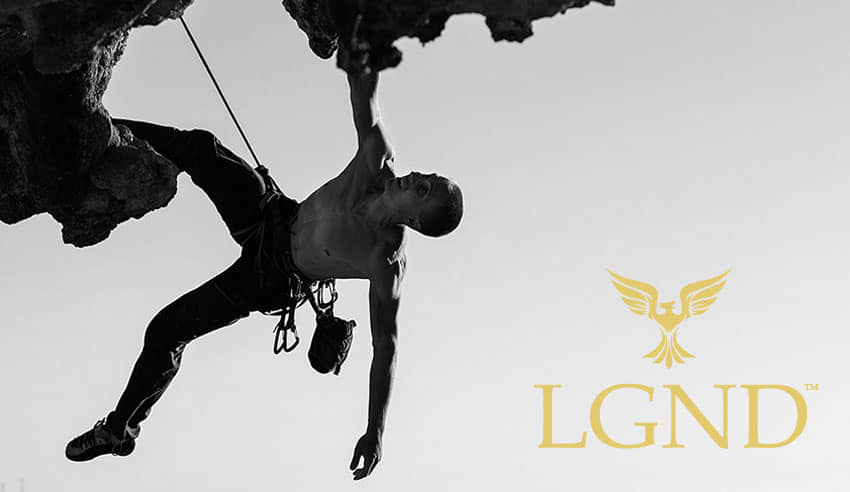 Solution
We put together a custom Shopify site that gave them both, balancing the short-term goal of driving sales with the long-term goal of building a brand image.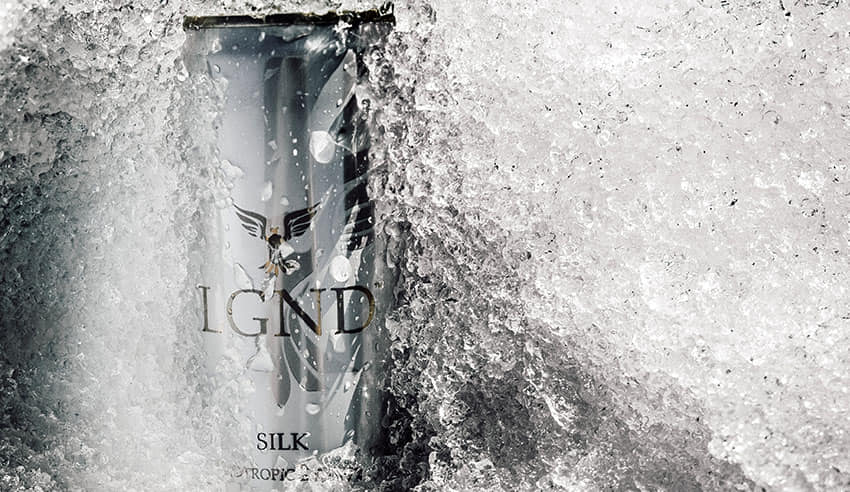 Results
LGND is slowly but surely blowing up. Their larger-than-life brand image resonates with people immediately. Distributers worldwide are picking them up. And online sales just keep increasing.