Challenge
AnyHedge was about to launch their new DeFi (decentralized finance) software. Being such a new and complex technology, it would be tough to describe its power in a simple and clear way.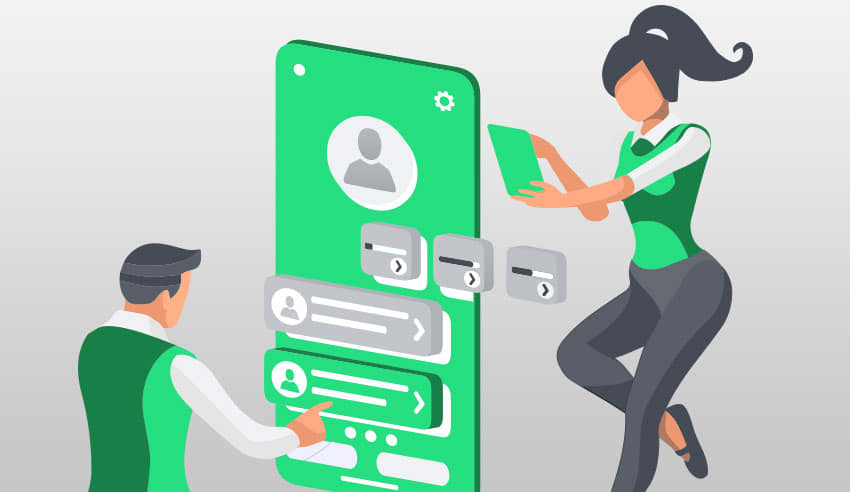 Solution
We decided to paint a vision of what could be done with the software rather than the nitty-gritty technical details.
For example, understanding synthetic derivatives would be hard even for experienced traders. But this helped people quickly grasp what it's all about:
"Think the Japanese yen will rise in relation to the price of fast food? AnyHedge allows you to open a position and find out."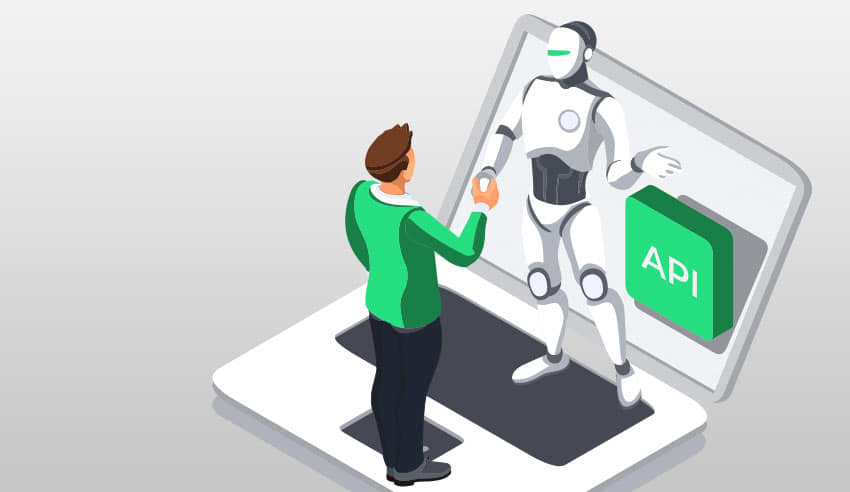 Results
Immediately after going live, AnyHedge got quite a bit of positive press. Some of the largest names in the world of cryptocurrency have been talking about this new tech.
Of course, that's mostly because the software is so exciting, but we'd like to think we helped make it more accesible to people that otherwise wouldn't have got it.