Challenge
Sonic needed a brand identity that matched the massive scale of their vision, while staying professional and down to earth. They wanted to show that they backed the dreamers—the irreverent and unreasonable geniuses of our time—but could still speak to the LinkedIn crowd.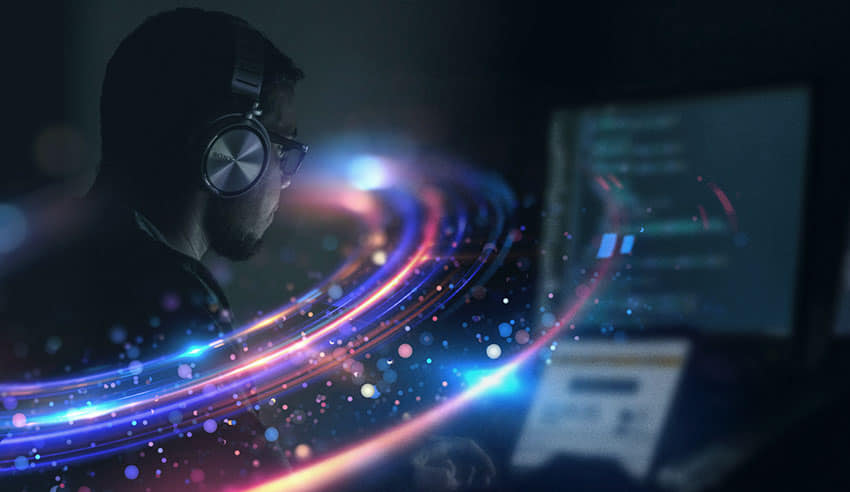 Solution
We decided to pair clean, modern graphic design against massive images that evoked just how powerful nature can be. This isn't some granola hippy brand of environmentalism. Sonic is bold, dynamic, and has a clear profit motive.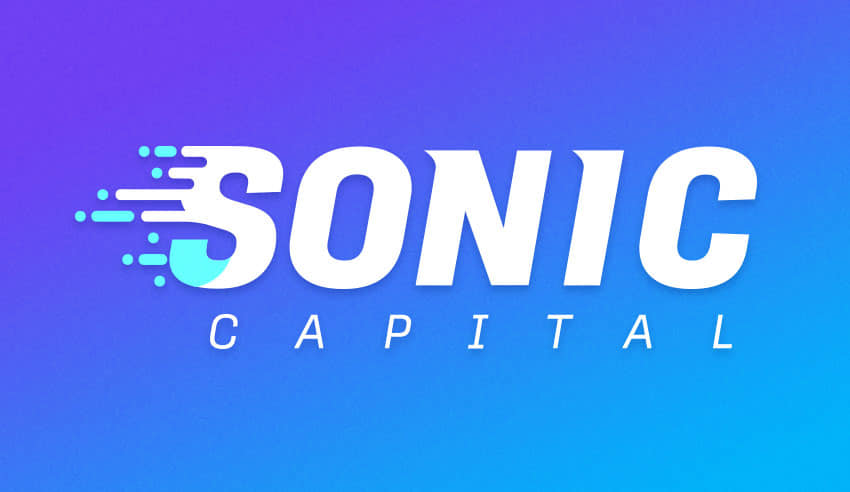 Results
The result is unlike any venture capital firm you've seen before. It truly feels like the crossroads where traditional venture capital and blockchain disruption meet.
See for yourself at sonic.capital